Noise Transmission Festivals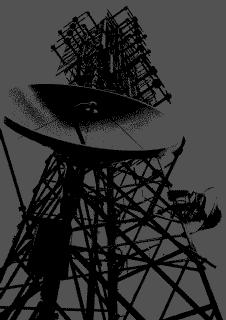 "Noise Transmission" is a series of festivals for industrial, noise, electronic and experimental music.
The festival is an uncommercial and uncompromising platform for this underated music styles.
Bands playing are mostly yet to be known or just recently established talents in the noise / industrial scene.

This page features information on past and future Noise Transmission shows.
Live pictures from each NT are now online !

Future Transmissions
- to be announced -
send an email to info@deafborn.de to get updated about upcoming shows

Past Transmissions
Noise Transmission IV on 24th March 2001.
Bands: Whitehouse, Rectal Surgery, The MMVP
Noise Transmission III on 27th November 1999.
Bands: Einleitungszeit, v.o.i.d., skrol, zahnbeitel
Noise Transmission II on 07th November 1998.
Bands: Mörder Machine feat. Atrax Morgue, Cazzodio, Irikarah, Rectal Surgery
Noise Transmission I on 03rd May 1997.
Bands: Rabenhirn, Notstandskomitee, Mental Obsessions, Rectal Surgery